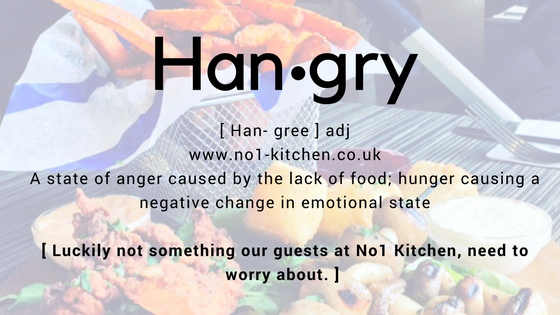 At No1 Kitchen we are passionate about serving great, handmade food, using only the freshest ingredients to create mouthwatering dishes. It is our belief that great food deserves to be served in a great environment, therefore our interactive dining style is comfortable and contemporary and staffed by a friendly and efficient team.
We have two simple rules, always serve the best food and with a SMILE!
To keep up to date with all our latest news, specials and offers, please find us on Facebook, Twitter and Instagram.